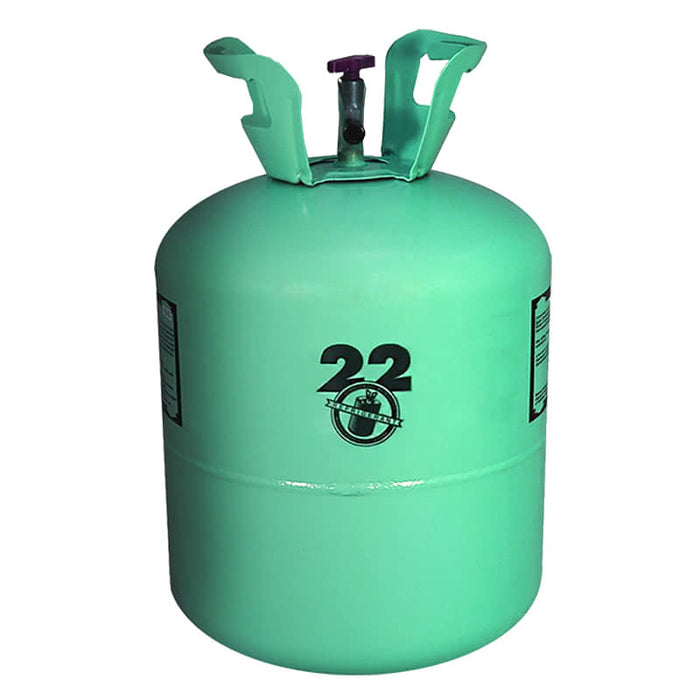 R-22
Original price
$1,150.00
-
Original price
$1,150.00
Size: 30 lb. cylinder

R-22 has been the dominant refrigerant in residential and commercial air conditioning and large chillers for air conditioning and industrial process cooling. R-22 has been subject to reduced production and restriction in new equipment since 2010, and production of the refrigerant is to end in 2020. The use of R-22 is allowed until the R-22 supply has been depleted.
Refrigerant Composition
100% Chlorodifluoromethane 

Primary Use
Refrigeration and air conditioning; commercial and residential

Also Available
110 lb. cylinder
Pallet orders (40 cylinders)
Call for pricing & delivery options.