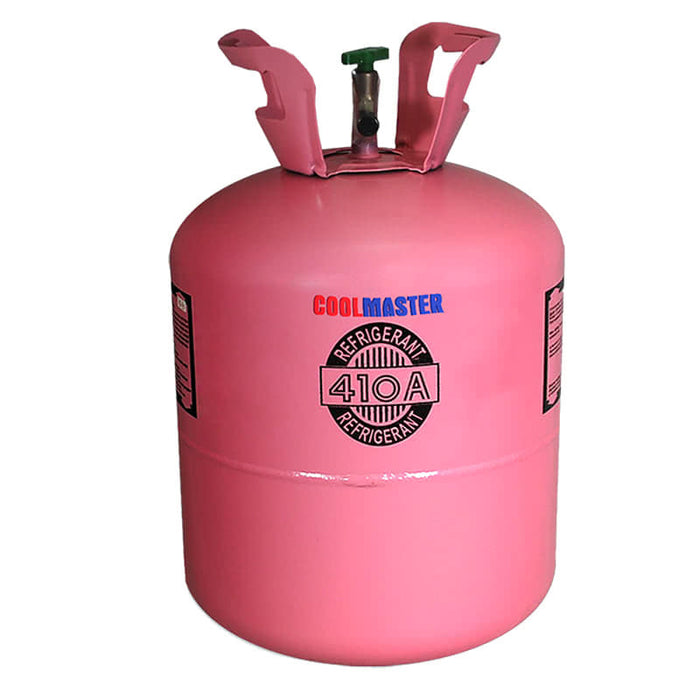 R410A
Original price
$295.00
-
Original price
$295.00
Size: 25 lb. cylinder
R410A is a blend ofR-32 and R-125 that is 60% higher pressure than R-22 for air conditioning applications and should only be used in new equipment specifically designed to handle the pressure. Systems that are designed for R4 l 0A will have smaller components to perform the same cooling job as R-22. Will require POE lubricants. Retrofitting R-22 equipment is not recommended under any circumstances.
Refrigerant Composition
50% R- 32 I 50% R-125 wt%
Primary Use
Residential and commercial air conditioning
Also Available
100 lb. cylinder
850 lb. cylinder
Pallet orders (40 cylinders)
Call for pricing & delivery options.