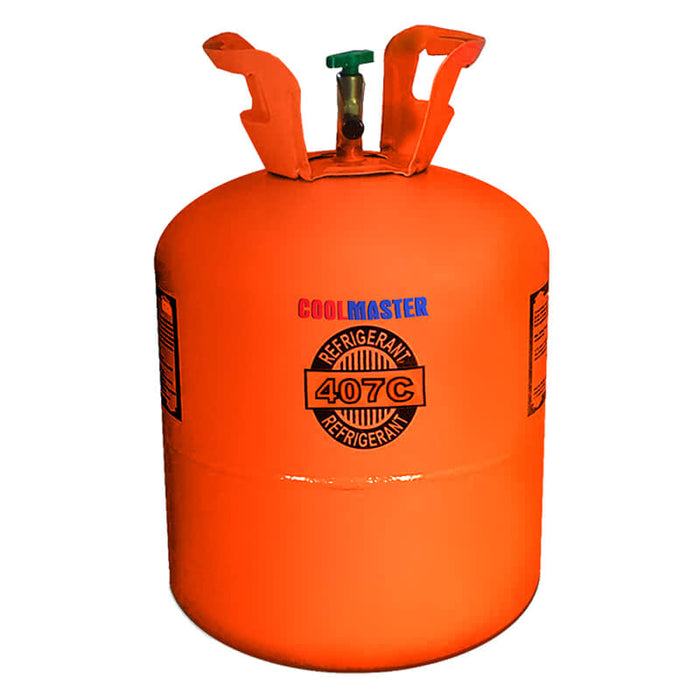 R407C
Original price
$379.00
-
Original price
$379.00
Size: 25 lb. cylinder
R407C is a blend ofR-32, R-125 and R-134a with similar properties to R-22 in air conditioning equipment, being the closest property match to R-22 in air conditioning retrofit project compared to other blends. R407C is used in medium temperature R-22 refrigeration systems. New systems for R407C must have POE lubricants and retrofitted R-22 systems would need the residual oil flushed with POE. 
Refrigerant Composition
23% R-32 I 25% R-125 I 52% Rl34a wt%

Primary Use
R-22 replacement, air conditioning 

Secondary Use
Low/med temperature refrigeration
Also Available
115 lb. cylinder
925 lb. cylinder
Pallet orders (40 cylinders)
Call for pricing & delivery options.