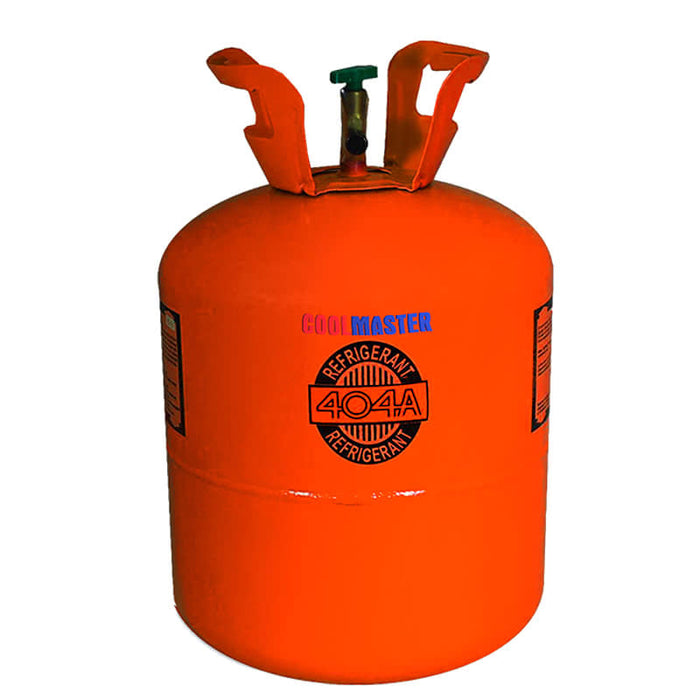 R404A
Original price
$359.00
-
Original price
$359.00
Size: 24 lb. cylinder
R404A is a blend ofR-125, R-143a and R-134a to take place ofR502. It is intended for low and medium temperature refrigeration applications. Most new supermarkets and refrigeration equipment are built for an HFC such as R404A. R404A has lower pressure than R502. Requires polyester lubricant. If retrofitting existing equipment, the original oil must be replaced with POE.
Refrigerant Composition
44% R-125 I 52% R-143a I 4% Rl34a wt%

Primary Use
R-22 replacement, low/med temperature refrigeration

Also Available
100 lb. cylinder
850 lb. cylinder
Pallet orders (40 cylinders)
Call for pricing & delivery options.